Monday, July 5

Johannesburg and Pretoria, RSA
After the museum, we headed over to the Sterkfontein Caves where the fossils of hominids were found.  It is an active dig site.  We thought it was pretty darn cool!  After exploring the caves on a tour, we were pretty tuckered out.  We figured we were done exploring and to call it a trip.  Lance drove us back to the airport.  We were really early, but this ended up being a good thing because we ended up having to stand in 4 lines (one line 2 times) before we could get in the right one to get checked in to our flight at the super crowded airport.  After that was all sorted out, we were still plenty early (we had a midnight flight departure).  We did some final airport shopping and found a nice airport restaurant with a great view for dinner and drinks.  We watched some boys play soccer in the terminal and Jeannette even ran into one of her MIT students in an airport shop!  Then it was time to head to Amsterdam for a super short layover, and before we knew it, we were home and back in our desks at work!

The hole we descended into: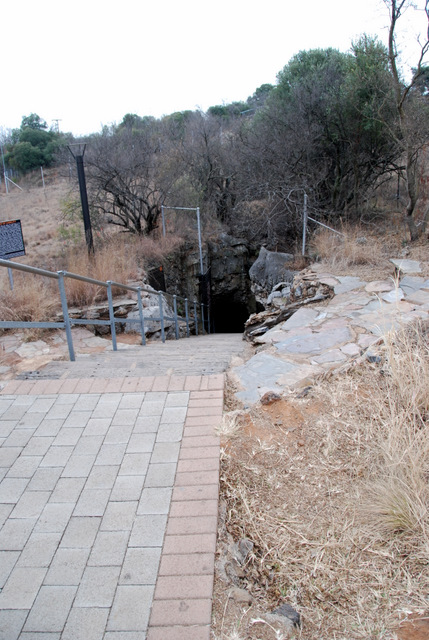 It got a little tight at times: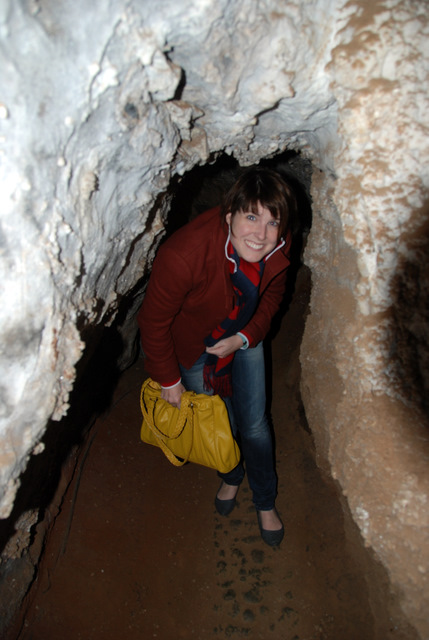 I think that is Sterkfontein: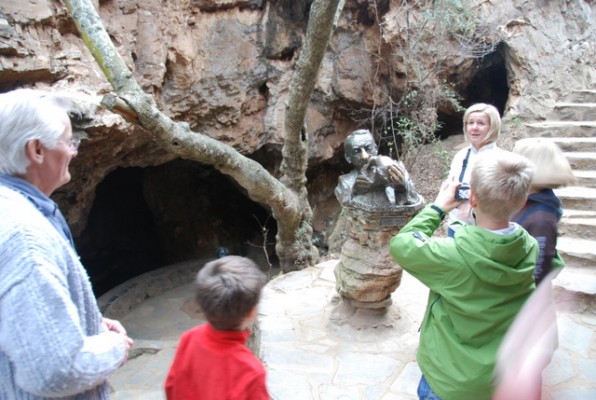 The hole we ascended from: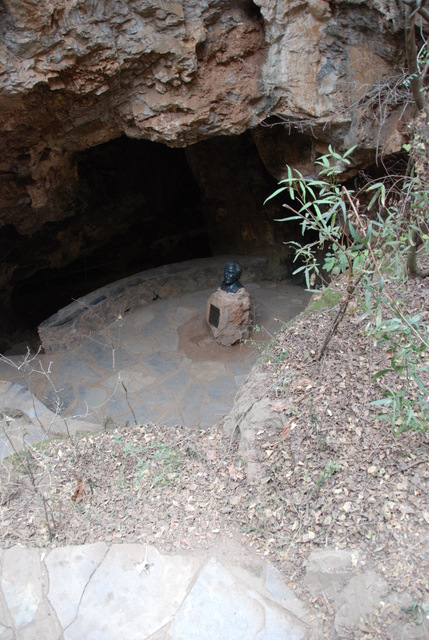 The sky was doing amazing things our last day in Africa: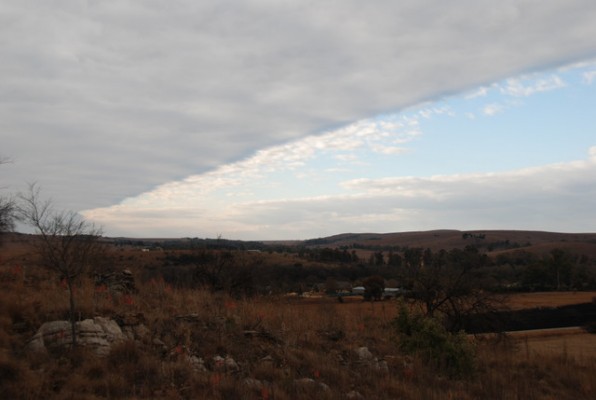 In the caves you could look up and see this holes and cracks – it was the only light inside in some parts: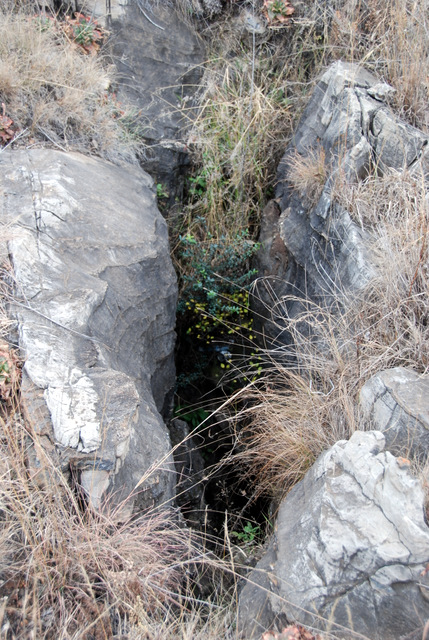 This is where they found something important… and are still actively excavating: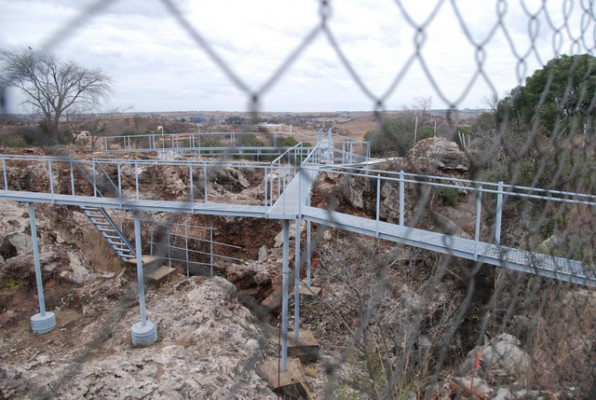 It was a beautiful last day – it matched our melancholy moods: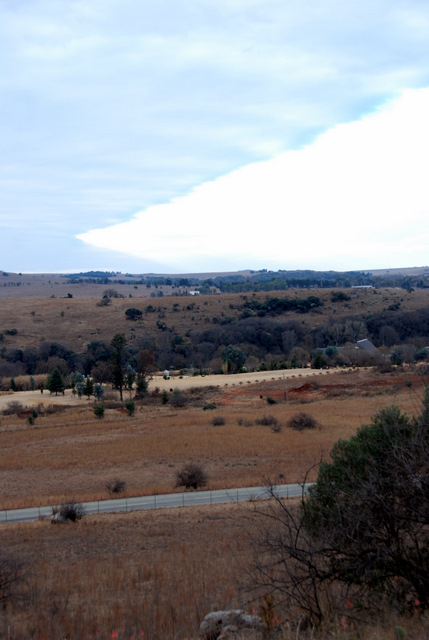 We hope to return to Africa someday.  It is beautiful.