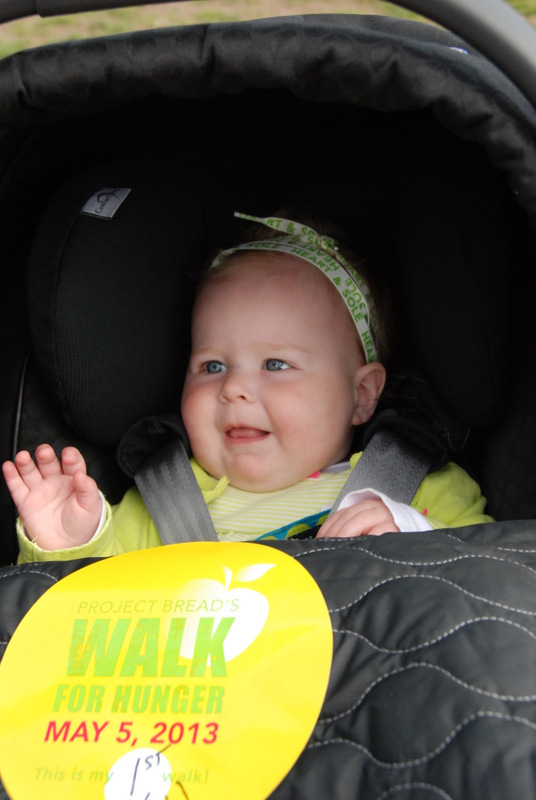 Dear Friends and Family,
In 3 weeks (it snuck up on us this year!) our family will be walking our 11th Walk for Hunger.
Thanks to you all who have supported our walk every year.  With your help over the last ten years, the Fiala household has raised over $10,500 to fight hunger in our neighborhood.  We are excited to encourage Violette and Edgerton to be involved in our community, and to show the same compassion for others and generosity you have shown us.  We will be using our yearly tradition as one of many opportunities to talk with them about good citizenship, blessings and how to be active in helping others and involved in our neighborhood.
We know these are tough economic times, and this is reflected in the drastic increase in the number of people going hungry this year.  We understand if you choose not to help out financially, and we appreciate your well wishes.
The Problem of Hunger:  16.5% of children in our state are food insecure. In 2012, 11.4% of households in our state, over 700,000 adults and children, were food insecure. This is up almost 40% since the beginning of the recession, and almost 80% since 2000. The rate of food insecurity rose almost 40% during the Great Recession (2008-2012).  It is now almost 80% higher than in 2000. Project Bread's Food Source Hotline received over 46,000 calls from individuals looking for assistance in 2013.
How Project Bread uses your donations to fight hunger:  Money raised through The 2013 Walk for Hunger funded over 400 programs in more than 120 communities across Massachusetts, providing over $2 million in support for a diverse range of solutions.  Project Bread is an advocate for the hungry and promotes public policy for systemic change to end hunger.
Every Bit Helps
$25 provides a hot meal for 40 individuals at a supper program.
$50 helps a family purchase $100 of fresh produce at a farmers' market.
$100 will subsidize CSA (Community Supported Agriculture) shares for one week for 10 families.
$250 provides ten hungry families with food vouchers.
$500 provides outreach and food vouchers to 20 senior households. (We are each trying to raise $500)
$2000 permits a week's supply of groceries for 100 families. (The Fiala total goal)
For those of you willing to donate even just $5 (over the past 10 years we have learned that small donations add up very quickly) to help feed those who are hungry – here are the links:
Josh's fundraiser page:  http://support.projectbread.org/goto/josh
Jeannette's fundraiser page: http://support.projectbread.org/goto/jeannette
Violette's fundraiser page:  http://support.projectbread.org/goto/violette
Edgerton's fundraiser page:  http://support.projectbread.org/goto/edgerton
Let us know if you have an Employer Matching Gift Program. Check here for an online listing to see if your companies will match their gifts and how to apply for the match.
Project Bread fights hunger and advocates change in the community in which we live. It is an organization we believe in and choose to support year after year. We thank you for your support and solidarity in fighting hunger.
Thank you,
Jeannette, Josh, Violette & Edgerton
"The opposite of hungry isn't full; the opposite of hungry is healthy."  -Ellen Parker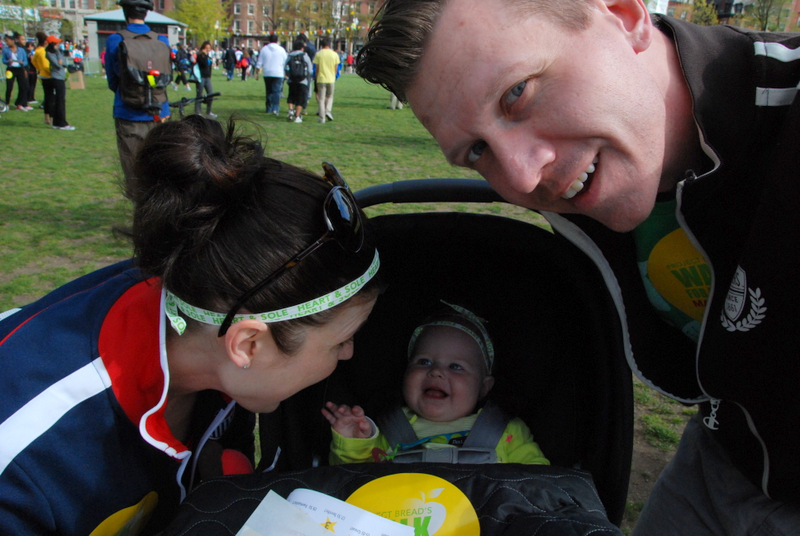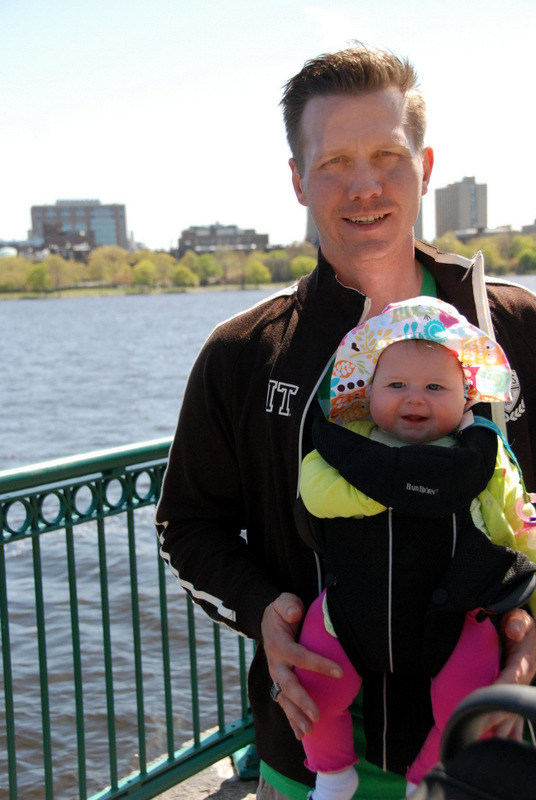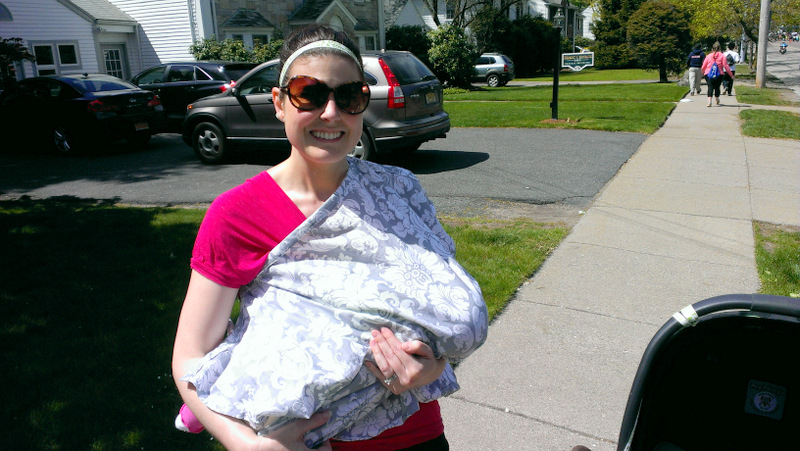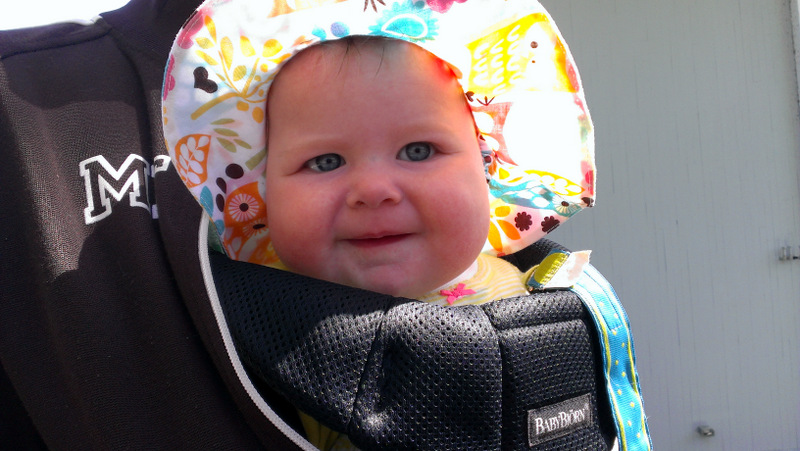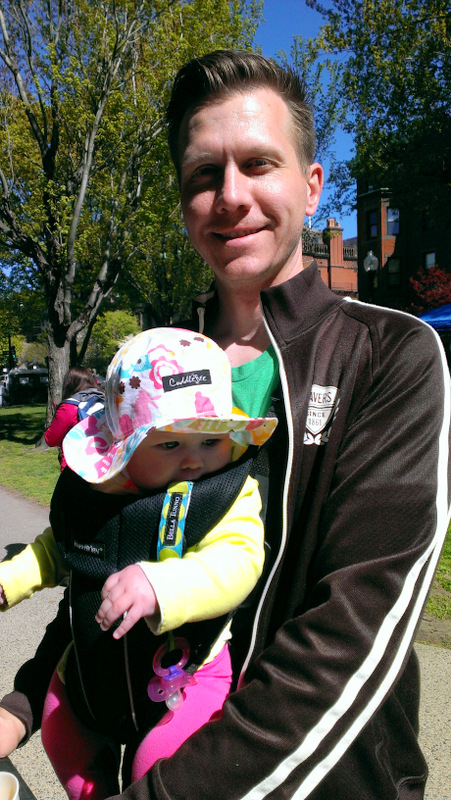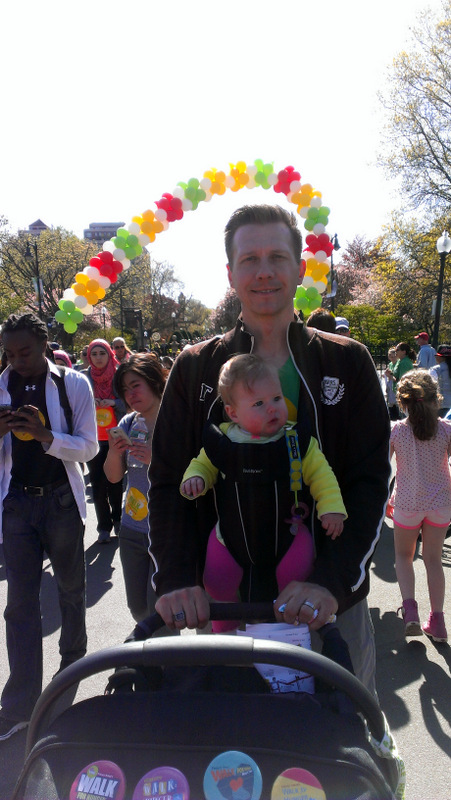 About Project Bread's Walk For Hunger:
It is the oldest continual pledge walk in the country and the largest one-day fundraiser to alleviate local hunger.
The 20-mile Walk begins on the Boston Common and winds through Boston, Brookline, Newton, Watertown, and Cambridge before returning to the Boston Common.
The Walk began in 1969 with 2,000 Walkers who raised $26,000 for two emergency food programs.
Over 45 years, the Walk has generated more than a hundred million dollars through individual contributions of less than $100—a powerful demonstration of neighbors caring for neighbors.
Josh's fundraiser page:  http://support.projectbread.org/goto/josh
Jeannette's fundraiser page: http://support.projectbread.org/goto/jeannette
Violette's fundraiser page:  http://support.projectbread.org/goto/violette
Edgerton's fundraiser page:  http://support.projectbread.org/goto/edgerton